Search Engine Optimization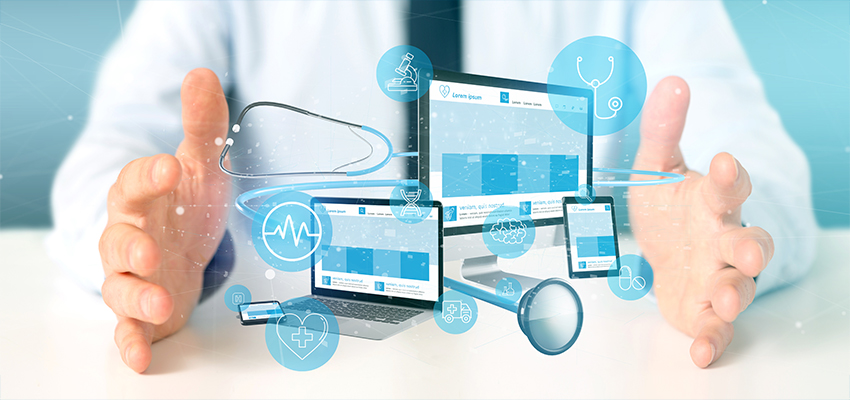 Trusted Healthcare Search Engine Optimization Services
MDA specializes in providing premier Healthcare Search Engine Optimization (SEO) services to gain more target traffic by levelling up your search engine rankings and building a strong online presence. Our effective strategies regarding SEO for medical practices solidifies your healthcare brand or service and gives the right push to target potential patients and increase footfall into your website. We help you build a positive online reputation and beat the competition. We add fuel to your brand and improve your online rankings to attract more patients and retain them for long-term.
We perform a website audit to identify effective keywords that can drive patient search and increase your rankings with a competitive edge over your peers. We create actionable revenue-driven SEO plans to optimize your practice.
On-Page & Off-Page Optimization
Our proven strategies include on-page and off-page SEO optimization which helps in building up your site rapport and brings it up on the major search engines whenever your potential patients searches for targeted healthcare related keywords.
Before beginning a search engine optimization (SEO) project, it is important to understand the process involved in an effective SEO campaign. MDA's healthcare SEO services caters to clients who require an intensive, full-service approach to search engine marketing.
Keywords determine how often you can are visible to search engines. We do extensive keyword research to optimize your site's performance and catch the attention of your audience.
On-page optimization involves in-depth analysis of the structure of your website including page load time, mobile responsiveness, codes, images, sitemap and contents used to boost your traffic
Our off-site optimization techniques make you appear on top of the search engine results and drive patient traffic to your website through link building, video optimization, directories etc.
We analyze the conversion growth of your website and review our search engine marketing campaigns to generate monthly SEO reports and update you regarding your site's performance.
Growth in keyword ranking
Increase in Organic traffic
Increase in Top 10 ranking
Increase in Visit duration
Benefits of SEO for Your Business